Full Garage's 1st Album Release, 'Vinyl Suit'
Posted on June 25, 2016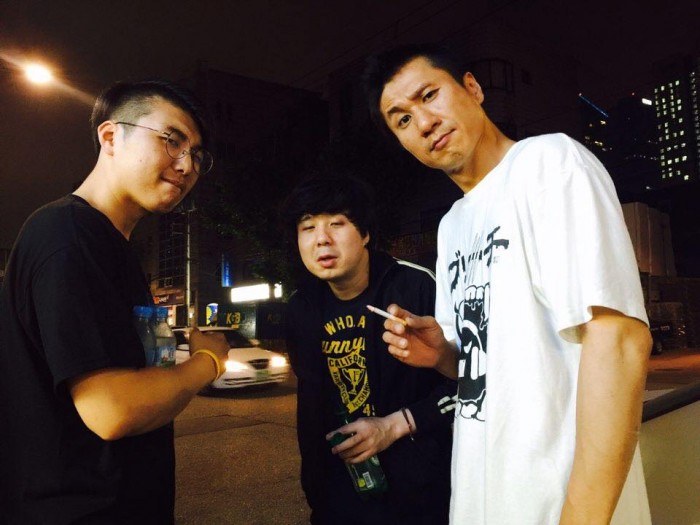 Lee Jaehyuk (Drums), Kim Hyo-sub (Guitar) , Lee Keunyoung (Bassist) (Image Source: Full Garage Facebook)
Full Garage is a 3-piece punk rock band that includes Keunyoung Lee, the former bassist of GUMX. Formed in 2013, they released their home-recorded demo. This year, after being signed under World Domination Inc., they had their first official recording and first release Vinyl Suit.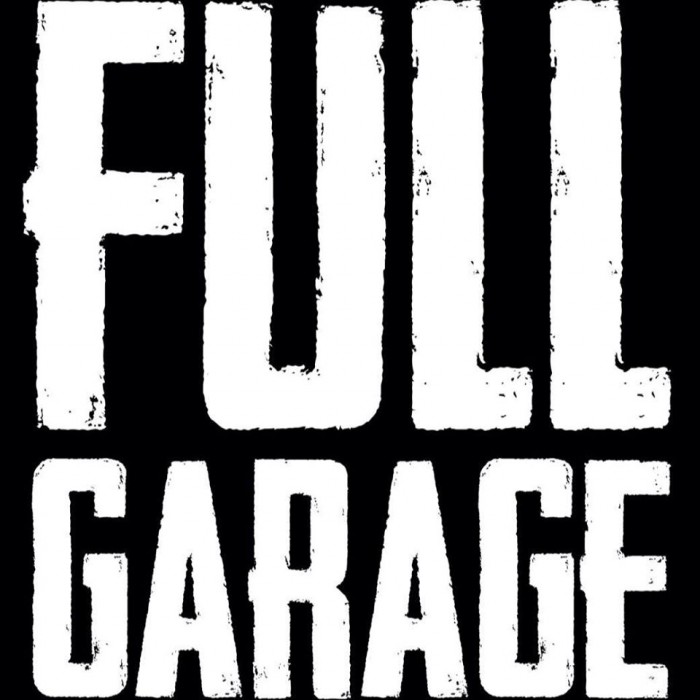 Image Source: Full Garage Facebook
The album consists of eight songs. Each song lasts about 1 – 2 minutes, has speedy tempo and has upbeat energy. These songs show their talents in punk rock music with bits of retro tunes to them. Although each song is short, they put emphasis on the strong and melodic chords along with husky vocals which have your ears listen to them.
The last three songs in the album are my favourites. "Stupid People Rules" and "Rinsing Rice" have fast and melodic chords that will make you jump followed by singing along towards the very end. Compare with the other songs, "Nordic Princess" has a mellow tune and tempo which makes you smile from time to time. Listening to the album takes about 12 minutes but you will listen to it again and again because of the short but energetic sounds of punk rock. Full Garage do amazingly well in presenting upbeat sounds and talents. Having a taste of listening to their sounds make you feel that you want to listen to more of their songs and hope they produce more songs like these.
Full Garage will be having their first US tour, Tumbleweed Tour, next month. Their album will be released in the US on 7 July in Santa Barbara. Check out the full details of their tour.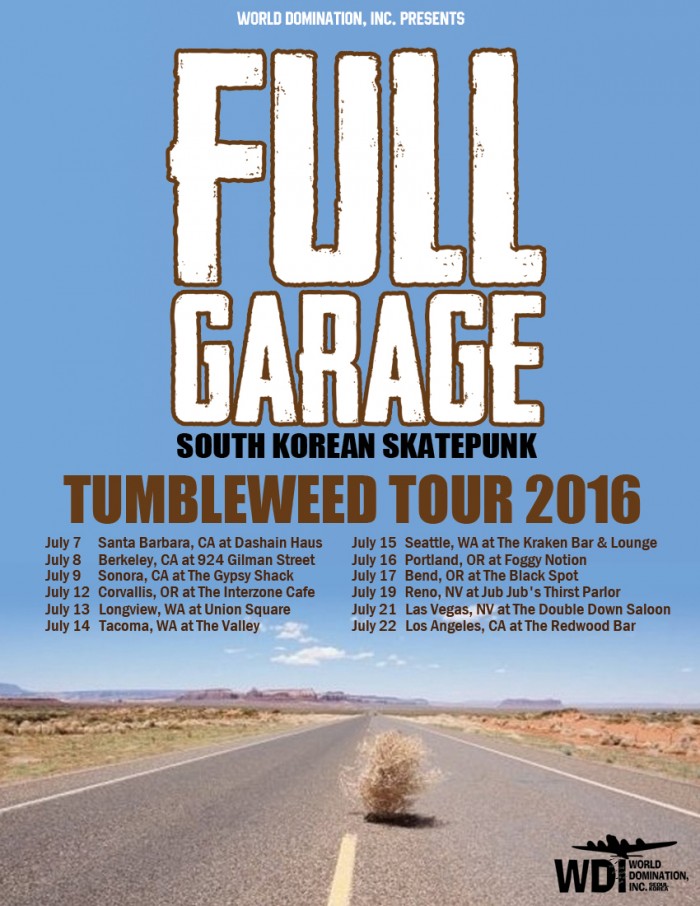 They will also be having a joint release show with …Whatever That Means at 2ndSaturdays in Seoul on August 13. The show will be for the official Korean release for Vinyl Record.
Keep yourself updated by following their Facebook page. Mark your dates and catch their show while they are in the US.
Tags : Full Garage,music,Punk Rock