Full Programme Line-up for 11th London Korean Film Festival 2016 Announced
Posted on September 22, 2016

The London Korean Film Festival recently announced their 11th edition full programme line-up. 60 over films will be screened at six UK cities from 3 to 27 November. Lee Kyoung-mi's The Truth Beneath will be the opening film (3 November at Picturehouse Central) . The film festival will end with Hong Sang-soo's 18th film Yourself and Yours at Regent Street Cinema. This year, the special strand The Lives of Korean Women through the Eyes of Women Directors will be shown the first time to feature eleven films, including dating back in 1955 and the best from Korea's New Wave, that are directed by female filmmakers throughout Korean cinema history.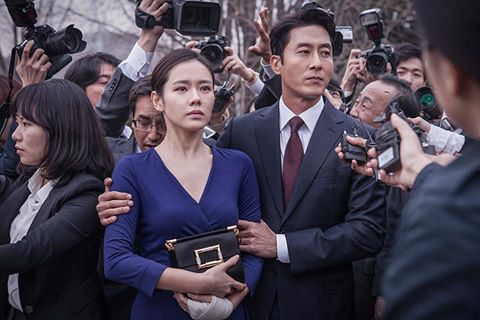 Opening Film: The Truth Beneath directed by Lee Kyoung-mi
The annual Hits 2015-2016 returns with the popular blockbuster movies that are rated at the Korean box office and shown at Europe and UK premieres. The strand includes  Inside Men, A Violent Prosecutor, Asura: City of Madness and Seoul Station. Asian cinema expert, film critic and commentator Tony Rayns introduces Indie Firepower that has a selection of films directed by up-and-coming filmmakers along with Cambridge University Fellow Dr. Mark Morris's selection of Classics Revisited that focuses on the retrospective of Lee Jang-ho. Documentaries and Animation strand are featured in this year's line-up. Artist Video is the first to showcase various films that focuses on the artists' works.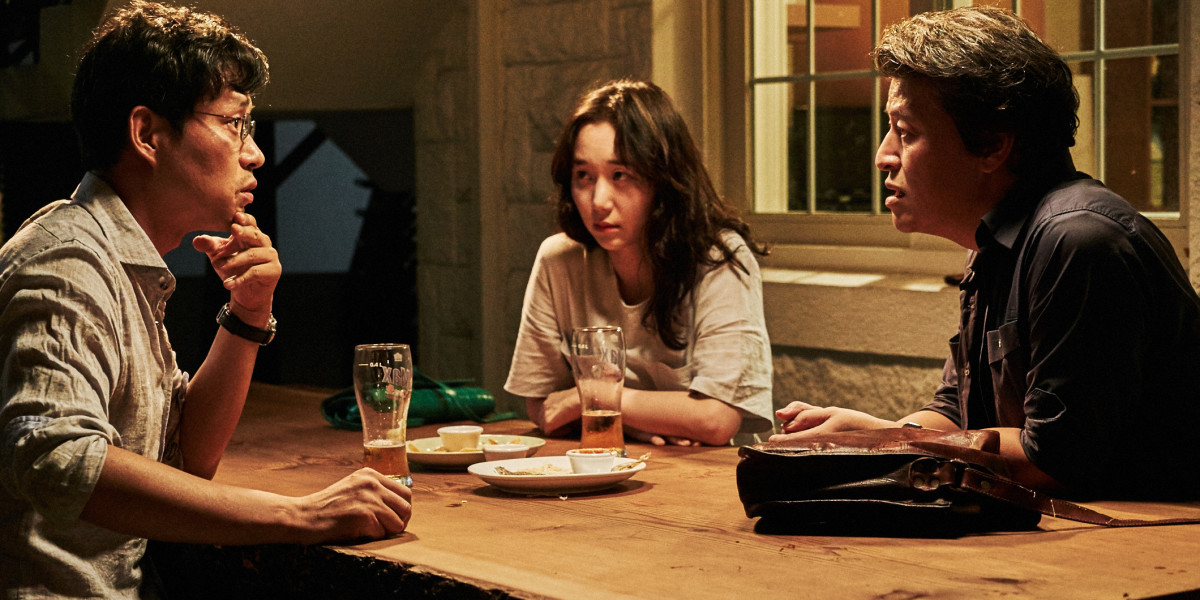 Closing Film: Yourself and Yours directed by Hong Sang-soo
The official guests who will be coming to the film festival are Lee Kyoung-mi for the opening film, veteran filmmaker Lee Jang- ho, women's new wave pioneer Yim Soon-rye and emerging auteur Park Hong-min, video artist Soa Sung-a Yoon.
Full programme line-up can be found here. The full schedule brochure will be out in early October. Check their updates on their Facebook page.
Tags : A Violent Prosecutor,Asura: City of Madness,Hong Sang Soo,Inside Men,Lee Jang-ho,Lee Kyoung-mi,London Korean Film Festival 2016,Park Hong-min,Seoul Station,Soa Sung-a Yoon,The Truth Beneath,Yim Soon Rye,Yourself and Yours