Gate Flowers Bring the Groove Back with "Neulguen Baemn"
Posted on June 5, 2014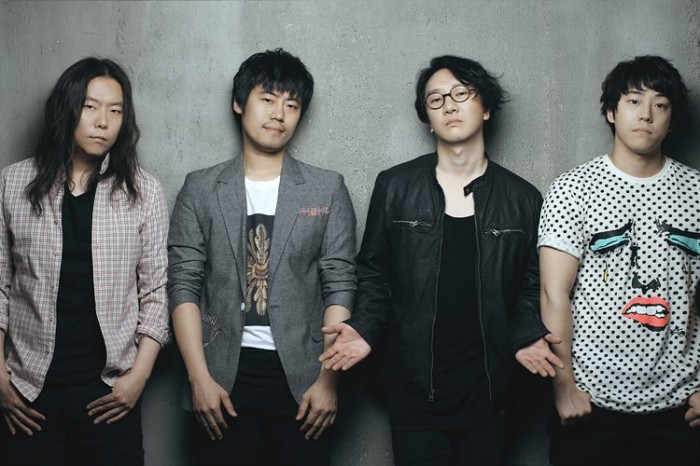 Park Keun Hong (Vocalist), Ryu Jae In (Bass), Yeom Seung Shik (Guitarist), and Yang Chong Eun (Drums (Source: Gate Flowers Facebook Page)
The group made of Park Keun Hong (Vocalist), Yeom Seung Shik (Guitarist), Ryu Jae In (Bass), and Yang Chong Eun (Drums) gained popularity after participating at the Korea's talent competition, 'Top Band'. In 2011, Gate Flowers received the 'Best Rock Song' and 'Rookie of the Year' at the Korean Music Awards. Between 2012 and 2013, they came out with their first full-length album, 'Times' followed by 'Night, Night', which was nominated for the 'Best Rock Song' at the 2013 Korean Music Awards.
(Source: PonyCanyon Korea YouTube)
Gate Flowers bring in a blend of modern indie rock that audiences will enjoy. It is sentimental and emotional when you listen to Keun Hong's voice while the others play harmonic rock sounds. You could either cry, tap along with the music, or wave your hands while listening to their soulful sound. They came to London last year in April for the Korean Rocks UK tour. As I listen to them perform live during that event, I consider their music as the soulful groovy rock sound as Keun Hong sang his heart out while other members including Seung Shik played distinctive guitar tunes that I just can't get enough of them.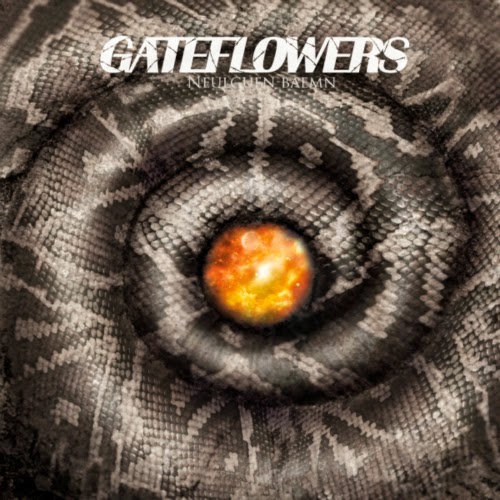 Recently, Gate Flowers return to the music scene with their latest EP, Neulguen Baemn, which consists of five tracks. I was impressed that their music has become better. Waiting them for two years since their first full-length album, Times, to come back was worth it. 'I' puts in the mood with upbeat tunes followed making you groove along with 'I Believe' which ends with bits of tribal tunes. 'Live in a Lie' and 'Regret' are my favourite songs from Neulguen Baemn because of their unique sentimental emotions such as Keun Hong's emotional vocals and Seung Shik's wild and strong guitar chords. The EP ended nicely with 'Senile Serpent' have the sense of sadness and madness elements to this track.

(Source: thegfrocks YouTube)
What really grab my attention to this EP is that Gate Flowers' music talents have gone up to the next level. Each member is able to let the audiences know what they are made of. Keun Hong's vocals are strong but emotional. I was impressed with Seung Shik's way of playing the guitar. The wild and groovy tunes made my heart shake. Together with Jae In and Chong Eun, they made one awesome rock band that shake the whole stage especially when it comes to major climaxes of each song. It is definitely an awesome comeback for them in the Korean indie music scene with a explosive bang. They keep the "soul and groove" concept in their music but they continuously improve step by step. Welcome back, Gate Flowers. As I said before, it was worth the wait to return with another awesome EP.
Follow them through the website, Facebook, Twitter, and Soundcloud. You can get Neulguen Baemn and their music via iTunes.
Tags : Gate Flowers,K-Indie,music,Rock