Go Wild and Loud with Apollo 18
Posted on August 26, 2013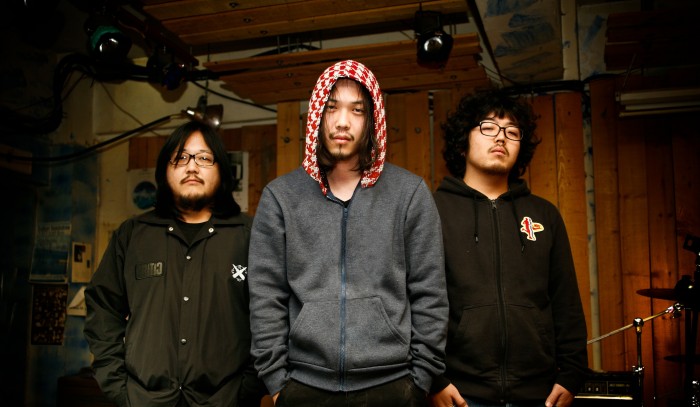 From left to right: Kim Dae In (Bass), Choi Hyun Seok (Guitar), and Lee Sang Yun (Drums)
The Ilsan post-hardcore and post-rock band was formed in 2008. The members Kim Dae In (Bass), Choi Hyun Seok (Guitar), and Lee Sang Yun (Drums) believe that in their hearts, there is loud music. Thus, they are known as 'Apollo 18'.
In 2009, before releasing their first official album, they debuted with 'Red' followed by an album 'Blue'. Later, they performed at summer rock festivals in South Korea: Jisan Valley Rock Festival and the Incheon Pentaport Rock Festival. Within that year, they continue to create their 'Violet' EP. In March 2010, they received the 'Rookie of the Year' award at the Korean Music Awards. In 2011, they entered into the US market with a US tour and performed at the SXSW. They have been performed at the Fuji Rock Festival in Japan and Beastie Rock Festival in Taiwan.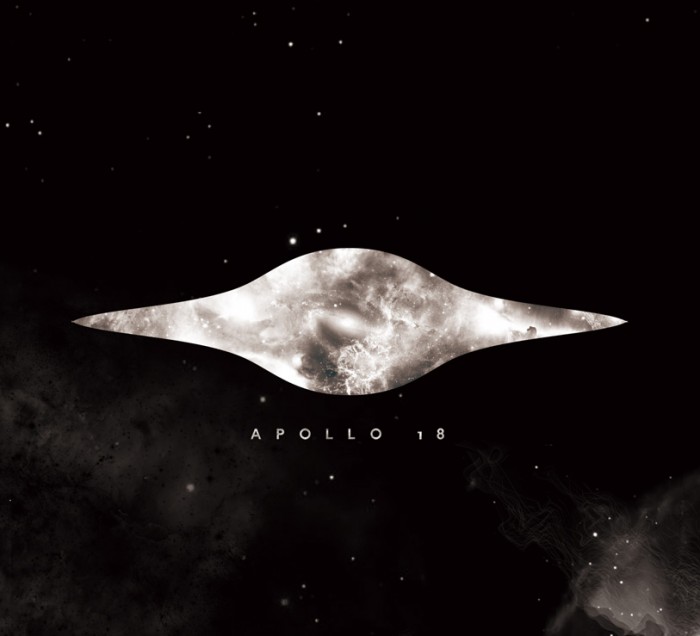 They released another EP 'Black' which caused 'Sonic Boom' to be nominated for the 'Best Rock Song' at the Korean Music Awards 2012. They continue to perform internationally with a tour in Canada. In April 2013, they came to the UK, the land of rock music, as one of the performers for Korea Rocks UK Tour.
What's unique about them? They put in wild, sentimental and emotional feeling into their musical creations. It's definitely music to our ears. If you had the chance to see a live performance, you will definitely sweat, from head banging and jumping around. Also, you might lose your voice from screaming. However, it is a loud and crazy experience as I have been to their live performances at Barfly, Camden which is part of the venues for Korea Rocks UK Tour.
After great success with their previous EPs, they are currently working on a full-length album which consists of different styles that will shake up the Korean indie music scene. Recently, they released a music video titled 'Spontaneous Human Combustion'.
They just finished performing at South Korea's City Break Rock Festival and Russia's V-ROX Festival where they received lots of love and support from indie music fans.
Here is a live performance of "Sonic Boom" by Apollo 18 at the City Break Rock Festival.
They will be performing at Taiwan's Beastie Rock Festival on 28 September.
Find out more about Apollo 18 through the following links.
Website: http://www.apollo18.co.kr
Facebook: https://www.facebook.com/apollo18band
Twitter: http://twitter.com/apollo18band
Soundcloud: https://soundcloud.com/apollo18-1
Tags : Apollo 18,Indie,K-Indie,music,Rock