Ki Hyoung Tak's 'Loyalty' with Historical Meaning
Posted on April 7, 2014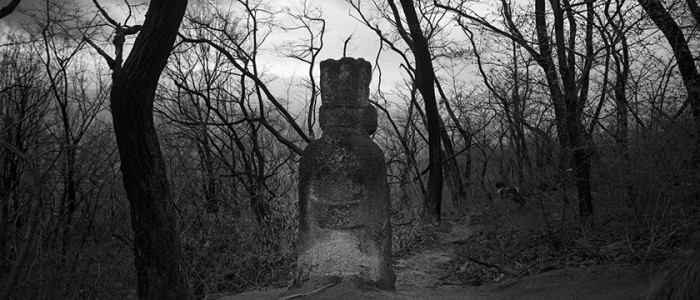 (Source: MOKSPACE Website)
After studying BA Photography at Chung Ang University, Ki Hyoung Tak started his career as a photography journalist at the daily newspaper, Hankook Ilbo. He, later, went back in taking MA in Photographic Journalism at Sang Myung University where he works as a lecturer. Between 2009 and 2010, he received awards from the Sang Myung Press Award and Korean Press Reporters Association. He recently published two photographic essays. Currently, he is a Senior Director of Photography at the Seoul-based broadsheet newspaper, Hankyoreh Shinmun.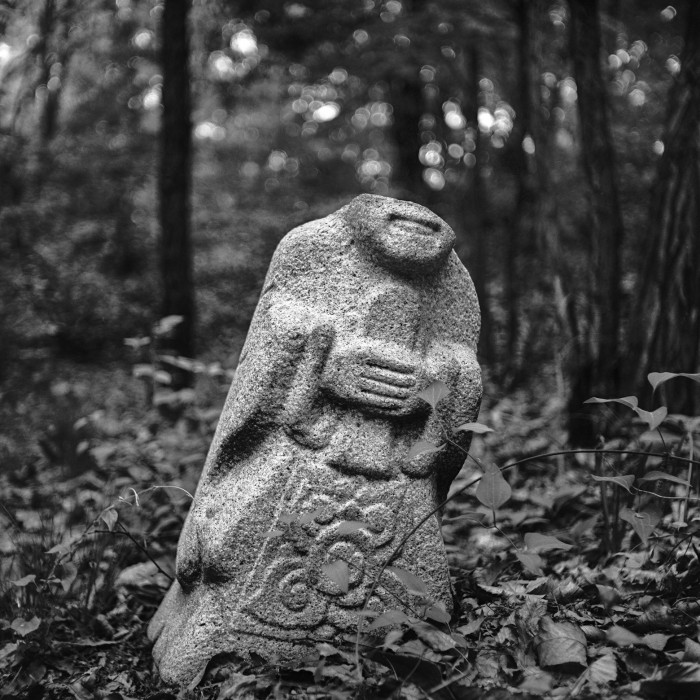 (Source: MOKSPACE)
Ten years ago, Tak went on an exploration at a 400-year old burial site at Mount Cho-An in his native country. The burial site consists of oriental tombstones that were built to tribute the Joseon Dynasty's (1392 – 1897) faithful court subjects. These are based on Neo-Confucianism which still manifests in yearly memorial services, known as 제사 (Jesa), that celebrate the lives and mourns the death of ancestors. The height of each tombstone represents the rank.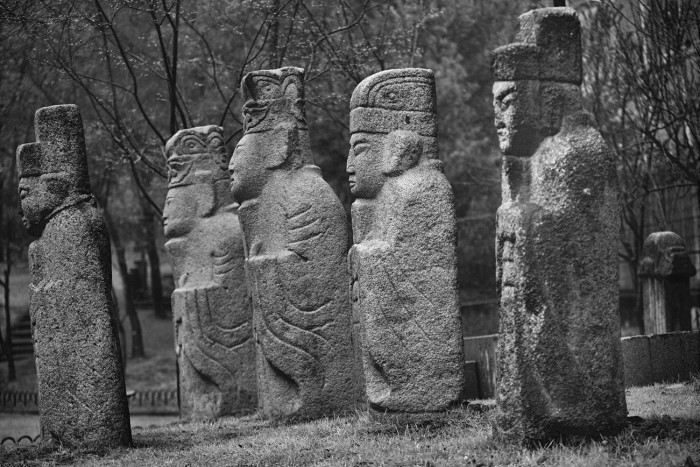 (Source: MOKSPACE)
Each black-and-white photograph, taken by Tak, gives a certain meaningful history behind these tombstones. The title 'Loyalty' fits well with the photography series as these tombstones represent how the Joseon Dynasty's loyal subjects have done their upmost best in serving and protecting the royal families. Tak takes the initiative to revive and show historical meanings behind each photography to the modern viewers. To me, I would say it visually shows me historical values of these tombstones. Before my very eyes, I am seeing and understanding the ancestors' stories behind their sacrifice during that historical period. Tak's 'Loyalty' photography series give a clear and sharp meaning that these gravestones' history that should never be forgotten.
The exhibition is at MOKSPACE, London until 12 April.
Tags : Ki Hyoung Tak,Photography