Korean Films at BFI London Film Festival 2016
Posted on September 10, 2016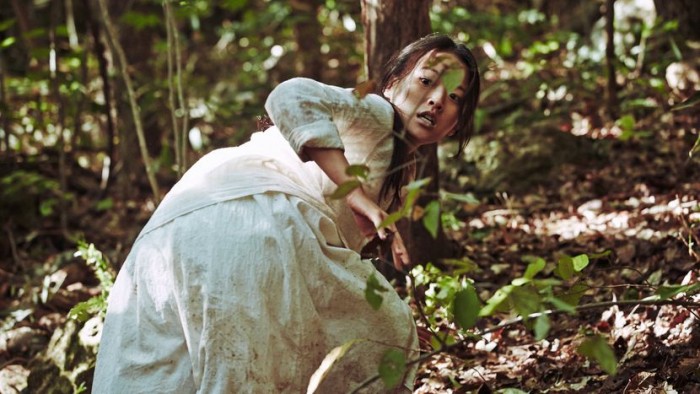 Earlier this month, BFI London Film Festival 2016 has announced their full programme lineup including 'must-see' Korean films to watch including director Park Chan-wook's return with The Handmaiden after his first Hollywood 2013 debut film Stoker. Three feature films and one short film will be screened during the film festival from 5 to 16 October.
Check out the following films and schedules:
The Handmaiden (2016)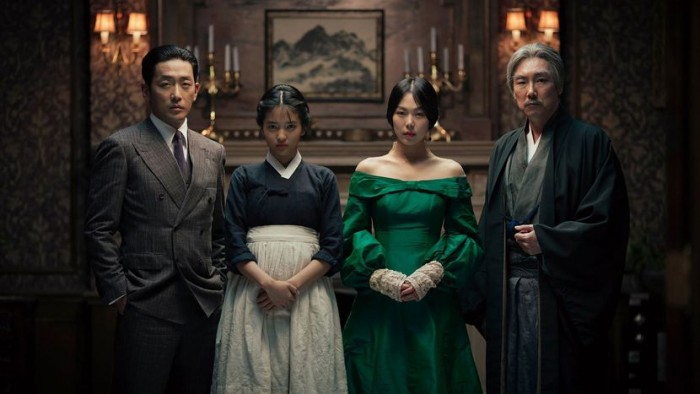 Director: Park Chan-wook
Casts: Kim Min-hee, Kim Tae-ri, Ha Jung-woo and Cho Jin-woong
Running Time: 144 minutes
Based on Sarah Water's novel Fingersmith, director Park Chan-wook brings in the revenge theme with plenty of erotic intrigue.
7 October, Friday, 5.30pm, Embankment Garden Cinema

8 October, Saturday, 11.00am, Embankment Garden Cinema
The Wailing (2016)
Director: Na Hong-jin
Casts: Kwak Do-won, Hwang Jung-min and Jun Kunimura
Running Time: 156 minutes
Jong-goo investigates the mysterious deaths at a sleepy Korean village but situation gets worse after the shaman does an intense exorcism ritual which invites evil.
12 October, Wednesday, 8.50pm, Picturehouse Central, Screen 1

13 October, Thursday, 2.00pm, Odeon Leicester Square
The Bacchus Lady (2016) (Review)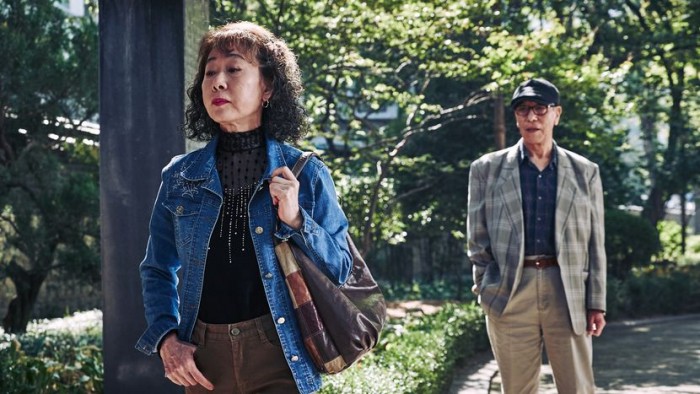 Director: E J-yong
Casts: Youn Yuh-jung, Chon Mu-song and Yoon Kye-sang
Running Time: 110 minutes
So-young works as a bacchus lady, an older prostitute, who hangs out at the public park and 'bacchus', an energy drink, with sexual services to elderly men.
5 October, Wednesday, 6.15pm, ICA Cinema, Screen 1

6 October, Thursday, 3.30pm, BFI Southbank, NFT2

8 October, Satruday, 8.45pm, Ritzy Cinema, Screen 2
Keep Going (2015)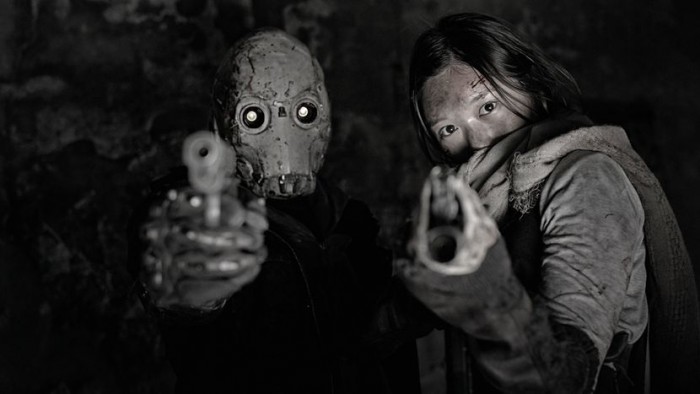 Director: Geon Kim
Running Time: 19 minutes
A short film about Yeonhee and robot Margo, whom her heart is closed to, goes on a journey together. The film is part of the New Kind of Kick short film programme at this year's festival.
7 October, Friday, 9.10pm, BFI Southbank, NFT3

8 October, Saturday, 1.oopm, ICA Cinema, Screen 1
Tickets will go on sale at 15 September, Thursday, 10.00am.
Tags : BFI London Film Festival,Cho Jin Woong,Chon Mu-song,E J Yong,Film,Geon Kim,Ha Jung Woo,Hwang Jung Min,Jun Kunimura,Keep Going,Kim Min Hee,Kim Tae-ri,Kwak Do-won,Na Hong-jin,Park Chan Wook,The Bacchus Lady,The Handmaiden,The Wailing,Yoon Kye-sang,Youn Yuh Jung