London East Asia Film Festival 2016 Updates
Posted on September 14, 2016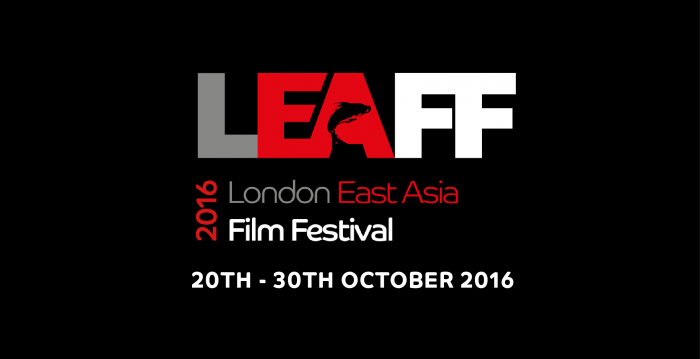 The organizers of London East Asia Film Festival (LEAFF) 2016 recently announced a selection of Korean films. In association with Picturehouse Cinemas, the retrospective of internationally acclaimed director Park Chan-wook is the highlight of this year's programme. Director Park Chan-wook is a well-known director who specializes in extreme revenge, intense action and beautiful arthouse filmmaking. His recent film, The Handmaiden, a mix of revenge and erotic elements, received great reviews for its intense and mesmerising film that was selected to compete for the Palme d'Or at this year's Cannes Film Festival.
It will be a wonderful time for film goers as the director himself will attend the LEAFF to talk about The Handmaiden and present the stunning 4K restoration of Lady Vengeance as part of the famous 'Vengeance Trilogy.' The 'Vengence Trilogy' will have its world premiere of the 4K restoration of Lady Vengeance along with Sympathy for Mr. Vengeance,and Old Boy. The Handmaiden will be screened at the Picturehouse Central on 21 October, with a director Q&A,  while Vengeance Trilogy will be screened on 22 October. LEAFF will also be showing a curated selection of Park's previous features and shorts at Hackney Picturehouse and The Ritzy. Stoker, Day Trip, Joint Security Area, Thirst, Judgment, I am a Cyborg But That's Okay and Bitter Sweet Seoul will also be screened at the film festival. Tickets are available at Picturehouse Cinemas.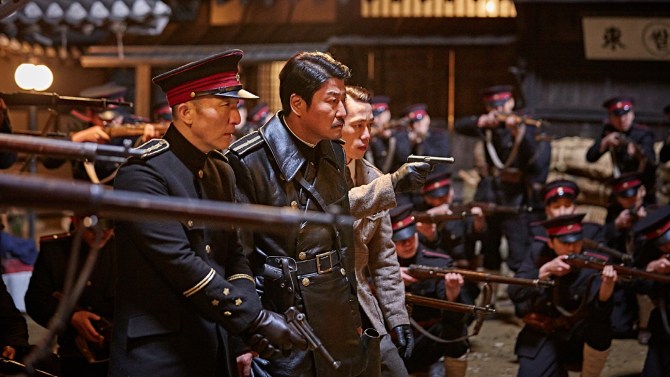 The opening film for this year's film festival on 20 October will be the most anticipated director Kim Jee-woon's film The Age of Shadows. The Age of Shadows is a periodical thriller about a double agent sent to infiltrate a band of freedom fighters during the Japanese occupation of Korea in the 1920s.
LEAFF 2016 will be running from 20 to 30 October. There will be more updates including the full line-up of LEAFF 2016 so stay tuned! Keep updated via their Facebook page.
Tags : Bitter Sweet Seoul,Day Trip,I am a Cyborg But That's Okay,Joint Security Area,Judgment,Kim Jee Woon,Lady Vengeance,London East Asia Film Festival 2016,Old Boy,Park Chan Wook,Stoker,The Age of Shadows,The Handmaiden,Thirst,Vengeance Trilogy