London East Asia Film Festival Coming Soon
Posted on September 24, 2015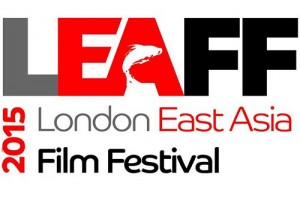 London East Asian Film Festival, organized by Jeon Hye-Jung who is the former director of previous London Korean Film Festival, will be held for two days in London. The film festival brings the films from different East Asian regions to the UK audiences who will be on the cinematic journey of watching these films. They will get to watch films from Japan, South Korea, China, Taiwan, Hong Kong and Southeast Asian countries. Also, they will get to know more about the films through interactions with directors and actors.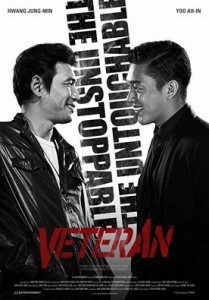 The film festival will take place from 23rd to 25th October. Jeon Hye-Jung works together with the former artistic director of Edinburgh International Film Festival, Chris Fujiwara. Three film festival advisors from Busan International Film Festival, Hong Kong International Film Festival and Independent Cinema Office (ICO). London-based Asian film distributors, Third Window Films and Terracotta Distribution, are also involved in the film festival.
Ryoo Seung-wan's Veteran, starring Hwang Jung-min and Yoo Ah-in, will be the opening film for the festival. The director himself will be at the opening gala. News about the upcoming films to be shown in London will be revealed soon. Find out more through the London East Asian Film Festival Facebook page.
Source: London East Asian Film Festival Facebook Page
Tags : Film,London East Asia Film Festival