Love X Stereo Announced Their One Year Project, '37'
Posted on January 13, 2017

(Source: Love X Stereo)
Love X Stereo has recently announced on their social media platforms that they are running an ambitious project this year. Instead of albums, they will be releasing 37 new tracks in one year via Patreon, a crowd-funding website that supports continual release of artistic materials based on levels of patronage by fans. This project will strengthen the bond between Love X Stereo and their fans through conversations in Patreon.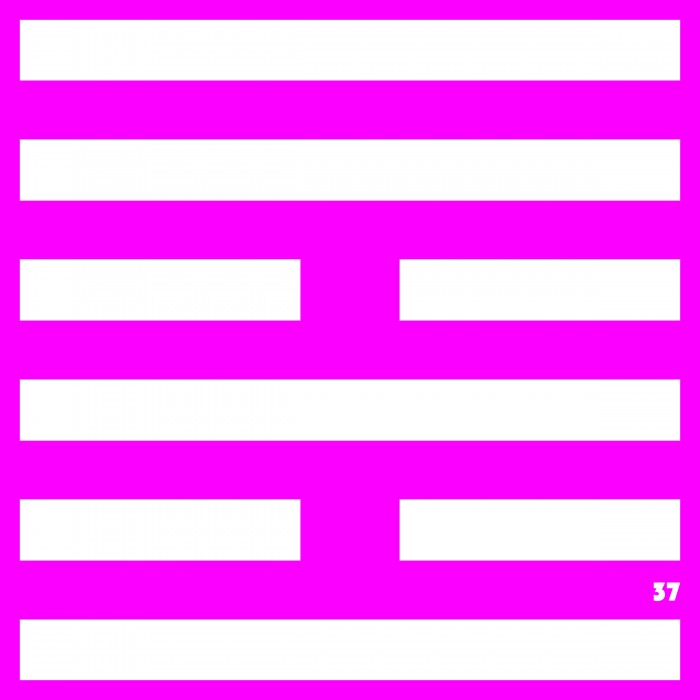 (Source: Love X Stereo)
After witnessing global stars' (such as David Bowie, Prince, Leonard Cohen, George Michael and Carrie Fisher) death and getting discouraged by their own society, they decided to take on this challenging project before it's too late. Love X Stereo will be releasing 37 songs, 37 music videos and more than 37 live streaming performances within a year. There will be 3 new songs a month, 3 new music videos a month, 3 new song live showcase (livestream) a month, 1 possible cover song (live video) a month, 1 possible carol song for the holiday season and many more.
(Source: Love X Stereo YouTube)
As an official Patreon patron, you will receive rewards based on different levels. You will get the exclusive ones including the earlier rewards in levels before it. Each level is paired with legendary synthesizers which they might use them to produce their new tracks.
Here are the levels with special reward for each level.
Level 1: $1 per month – access into Patreon blog and comments

Level 2: $2 per month – early access to MP3's song downloads

Level 3: $3 per month – 2 weeks early access to music video release before other fans

Level 4: $5 per month – your name will be mention at end of each music video release

Level 5: $10 per month – full access to monthly patron-only hangouts

Level 6: $15 per month – receive a personalized message or video from Love X Stereo

Level 7: $20 per month – get a personal Skype call from Love X Stereo

Level 8: $50 per month – rare footage of behind the scenes with Love X Stereo, exclusively for you

Level 9: $100 per month – Love X Stereo will do a cover song of your choice

Level 10: $1,000 per month – If you continue to be a patron for four months straight, Love X Stereo will come to perform at your city (anywhere in the world!)
Visit their Patreon page. Enjoy their music and support them by spreading the word about their project and share their music and videos. Have amazing conversations with Love X Stereo. Follow their updates on Facebook, Twitter and Instagram. Stay tuned and look forward to what kind of tracks and live performances which they will show throughout this year.
Tags : Electro-Rock,Love X Stereo,music,Patreon