Run River North: Songs about 'Home'
Posted on March 23, 2014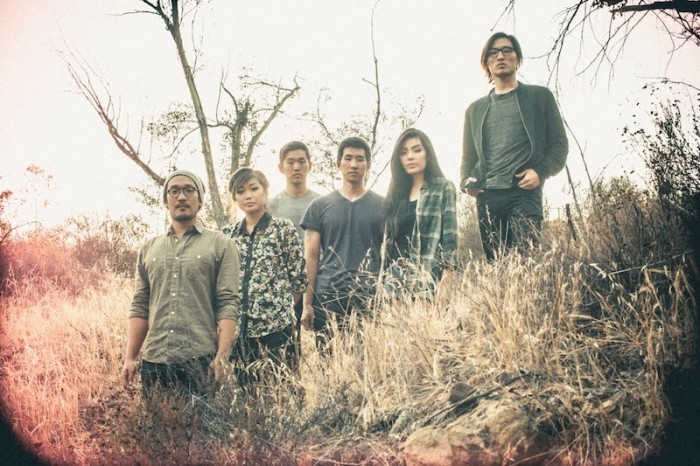 (Source: Catie Lafoon)
Run River North, a six-member folk Korean American band, was formed in 2011 which begins their journey in sharing their stories about home through music. Alex Hwang (leader, vocals, and acoustic guitar) and Daniel Chae (electric guitar and violin) left their jobs from major companies to follow their own path: their love for making and sharing their music. The songs are originally composed by them while expressing about the Korean immigrant experiences. Thanks to their parents who asked them to learn to play instruments, each of the member has their unique talent in playing certain instruments like violin and piano.
'Fight to Keep' Music Video (Source: Run River North YouTube)
The band was originally called 'Monsters Calling Home'. They performed gigs at small venues around LA. At the same time, together with Jennifer Rim (violin), John Chung (drums), Joe Chun (guitar), and Sally Kang (keyboard), they composed and rehearsed at night while either working or studying at day. In April 2011, without proper film recording location, the band recorded a music video in the old Hondas which went viral. That led them to be appeared in the Jimmy Kemmel's Late Night show. In the summer, they toured together with rock band Anberlin until the manager signed them in February 2012. Later, last year in February, the band joined the Vancouver independent music label, Nettwerk Music Group followed by changing their band name to Run River North. This month, they have been on the road across the US to perform live gigs at Austin (SXSW) and LA. 
Run River North Debut Full Album (Source: Run River North Soundcloud)
Last month, the band released their self-titled full debut album which focus on the theme 'home'. Each song relates to Korean minorities memories and experiences which touches my heart, mind, and soul because of both lyrics and tunes. The music tunes are calm but powerful with harmonized instruments especially including the soothing sounds of violin and upbeat sounds of guitar. The meaningful lyrics caught my attention and was listening to them word by word. They share their song in different forms of stories: from identity (Beetle and Lying Beast [has small parts of Arirang tunes]) to appreciation to growing up together with families (Run River Run and Growing Up) to courage (Fight to Keep). A meaningful and soulful folk album that is worth listening to. I was listening to the album a few times while I was tapping my fingers. Their music made me smile because their inspirational songs that are music to my ears.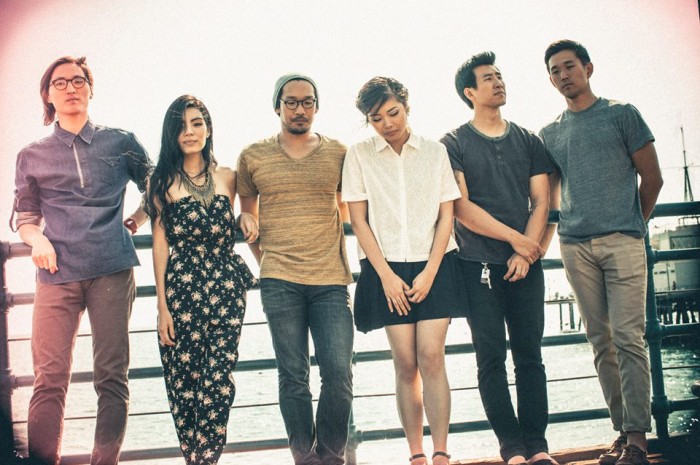 (Source: Run River North Facebook)
I hope they will perform at other countries in Australia and Europe that even more listeners would appreciate their music and love them. Please do support them and spread the word about this band.
In April, they will be touring together with the Goo Goo Dolls in Boston, NYC, DC, Atlanta, and Philadelphia. Check out the tour dates through here. After that, with Warner Music Group releasing the album, they will be performing at some countries in Asia. Follow their updates through the official website and various social media platforms [Facebook | Twitter | YouTube | Instagram]. Also, don't forget to purchase and listen to their album through iTunes, Amazon, and RRN Store.
Tags : Folk,Indie,music,Run River North