Support the Upcoming Korean/American Film, 'Dosi'
Posted on October 20, 2013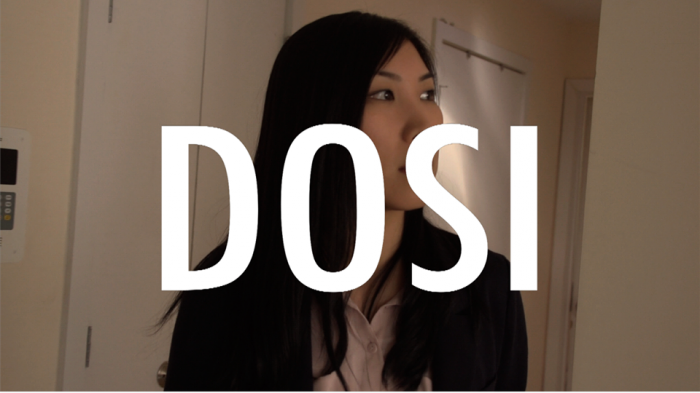 Jules Suo, a filmmaker, is currently working on a joint Korean and American film project, Dosi which is written and directed by her. Lee Eun Woo, the lead actress in Kim Ki Duk's recent film, Moebius, will be the lead actress for Dosi. 
Dosi tells stories about the three people who are going through the ups and downs in New York City but, later on, they have hopes on having better lives. Nari is a working Korean actress in New York City who is having troubles in making decisions after being assaulted by a stranger. Ahmed, a cab driver, is concerned about his family in Egypt including after knowing the Egyptian revolution begins. Julian, who is a child of a hardworking immigrant family, dreams to be a swimmer. Yet, one day, he is wrongfully accused by the police and gets beaten up.
Jules Suo has made a short film titled 528 New York, which features a small portion of the feature film, Dosi and introduction to the characters. The short film is selected by many niche film festivals in New York and Los Angeles. Later this month, 528 New York will be screened at the Korean American Film Festival New York. As for the feature-length film, the casts will be the same but some of the storyline will be changed.
528 New York (Source: Jules Suo Vimeo)
In order to make this feature film happened and give Jules Suo the opportunity to shine, you can help by supporting and donating through 
Boke Film's Kickstarter crowd-sourcing project
. You can also follow the
Facebook page
to find out what are the current activities for 
Dosi
. Please spread the word about
Dosi
and continue to support her. I am sure you are going to anticipate the film with inspirational stories about the communities who are overcoming the ups and downs in New York City.
Tags : Dosi,drama,Film,Jules Suo,Korean American,Lee Eun Woo,Thriller