Weekly Events: 2 September – 9 September
Posted on August 27, 2013
Art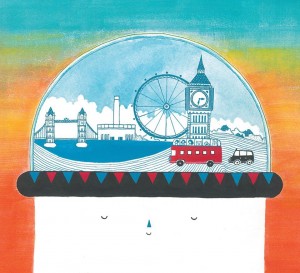 Kim Ji Eun's Serendipity Exhibition
August 2013 – January 2014: Don't forget to check out the Shan Hur's Tree #5: Berkeley Tree at Berkelye Square House near Green Park station.
9 August – 19 October: Transmitted Live: Paik Nam June  Resounds is held at the Talbot Rice Gallery
4 – 15 September: Kim Ji Eun will be having her Serendipity exhibition at Mokspace, London. On 4th September, there is an opening party where people are welcome to join. There will be illustrations of Ji Eun's work and you can participate in doodling workshops. [Facebook | Website]
5 September – 5 October 2013: Albemarle Gallery is showing Korean Collective exhibition which presents artworks created by recent Korean artists. [Website | Shine Artists]
Film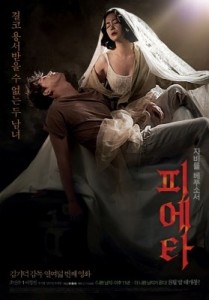 Pieta
6 -12 September: Kim Ki Duk's Pieta will be shown in the UK screenings at ICA, London. Book your tickets.
6 September: Red Carpet Spirit invites you to attend the film screening of three unique films: "One Fine Day", "Bincent", and "Object". This will be held at the KCCUK, 6pm. Free entry by RSVP ([email protected]) or join the Facebook event. [Facebook]
Conference/Forum
3 September: The European Alliance for Human Rights in North Korea will be running a afternoon forum where speakers talk about media reporting, human rights, and engagement with North Korea. However, the seatings are fully booked. You can try to send an e-mail to ask to be put on the waiting list. [Facebook | Twitter | Website]

4 September: The Korean Artists Association UK will be having conference and workshop at the KCCUK from 11 – 4pm. Admission is free.
Music
Food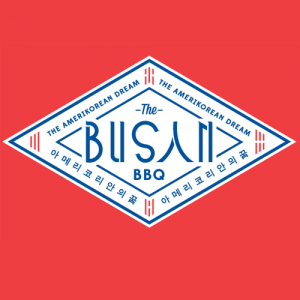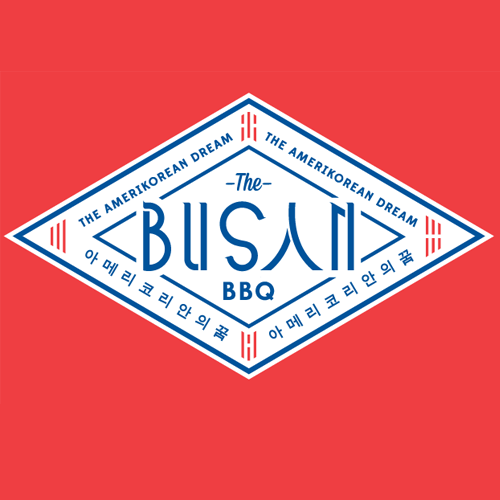 Language
6 September: Norito will be having listening sessions at the Southbank Centre, London
Performance
9 September: The Korea National High School of Traditional Music Teenage Art Group will be performing folk traditional and orchestra music at the KCCUK. Admission is free. Be sure to make your booking.