Weekly Events: 23 – 29 September
Posted on September 22, 2013
Film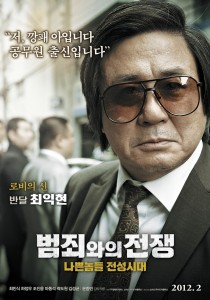 Nameless Gangster featuring Choi Min Sik and Ha Jung Woo who are the Year of the 4 Actors
26 September: As part of the Year of the 4 Actors, Choi Min Sik will be attending both the film screening and Q&A session at the BAFTA. 'Nameless Gangster' will be shown during the film screening
Art

(Source: KCCUK)
Fashion
Eudon Choi's River Island Designer Forum (Source: River Island)
Eudon Choi's River Island collection will be launched in selected stores and online on 23rd September. The price range is from £30 – £250.
Music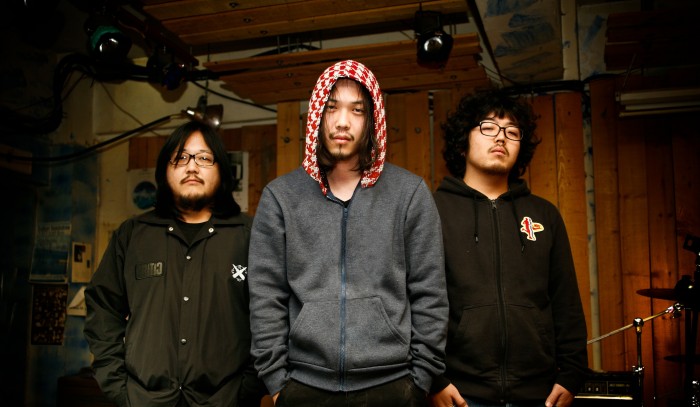 28 September: Apollo 18 will be heading over to Taiwan to perform at the Beastie Rock Festival [Facebook | Twitter]
27 September: At Club FF (Hongdae), indie bands like Eastern Sidekick and Black Bag will be performing live
27 September: Yellow Monsters will be performing at Sangsang Madang (Hongdae)
27 September: Modsdive, Wasted Johnny's and other indie bands will perform together with The Shake Shop vol.8 (belly dancers) at Freebird (Hongdae)
28 September: Yellow Monsters will perform at Club Heavy (Daegu)
28 September: We Are The Night will perform at DGBD (Hongdae)
29 September: Yellow Monsters' final stop to perform will be at Cosmic Collabo (Busan)
29 September: Dickpunks is going to perform at the KBS Busan Hall
Note: Check the Korean Gig Guide for more details. 
Others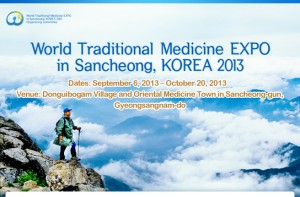 6 September – 20 October: The World Traditional Medicine Fair and Festival 2013 is held at Sancheong, Gyeongsangnam-do [Website]
27 September: There will be a discussion about Crime and Punishment in Chosun Korea at SOAS University, London