Weekly Events: 3 – 16 March
Posted on March 4, 2014
Film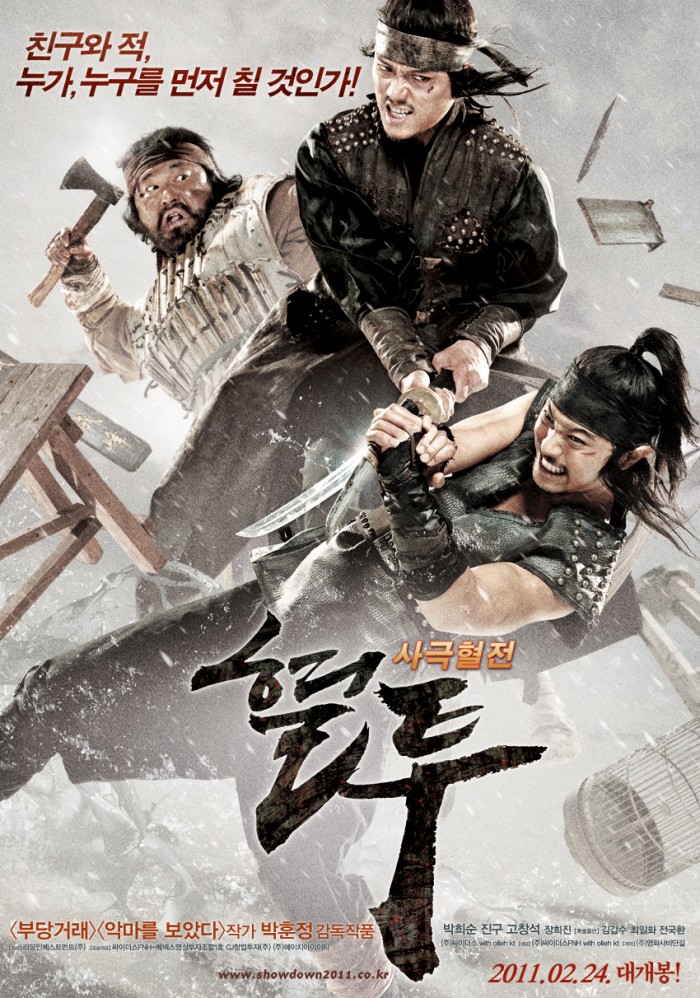 The Showdown, directed by Park Hoon Jung
Fashion

Till 15 March: K-Fashion Odyssey exhibition is extended until the 15 March. Don't miss out in checking the works by five young talented Korean fashion designers.
14 March: The Artist Talk Party: Think in Fashion features a talk by the young fashion designers, who will be talking about the current fashion trends, their experiences, and working in the global fashion market, followed by pop-up fashion performance and DJ Party. This event will be held at the KCCUK. [More information]
Art
Sungfeel Yun's 'Chaos, Cosmos and Circulation' (Source: Sungfeel Yun Website)
Music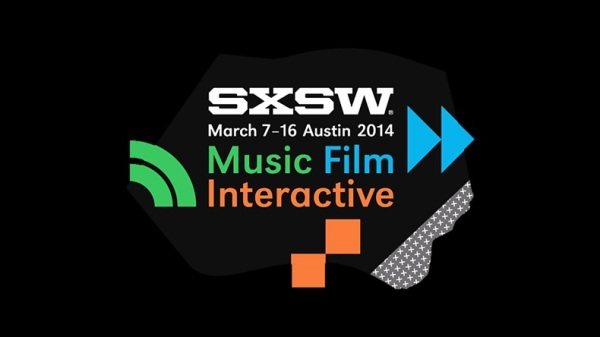 (Source: SXSW Website)
In March, a lot of Korean indie artists will be having tours and gigs in the US. Those who are heading to the US are Love X Stereo, Rock 'N' Roll Radio, Crying Nut, Jambinai, SMACKSOFT, Idiotape, Glen Check, Nell, YB, Galaxy Express, Big Phony, Kiha & The Faces, No Brain, Nell, and Hollow Jan. [Schedule: Part One | Part Two | Part Three] 
7 – 16 March: Korean indie artists will be participating at the SXSW 2014 to the audiences. [Website]
7 March: YB will be performing in Dallas, US. [Purchase tickets]
7 March: SMACKSOFT is having a fundraiser gig, together with Apollo 18, Rainbow99, and bellydancers Eshe & Navah, at Nest Nada, Seoul. [Facebook Event]
8 March: V- All Stars Vol. 1 features Reflex, E-Visor, and Remains at V-Hall, Seoul. 10,000won for the ticket and you get a free drink.
9 March: There is a free concert, performed by Lee Soojin, a gayageum (Korean zither) player, at the National Gugak Center. [More information]
13 March: 10cm will be having an encore concert at Chungnam National University, Daejeon Jeongsimhwa Hall. All seats are 66,000 won. [Purchase Tickets]
15 March: Live gig performances are happening at FF and Gogos2 in Hongdae, Seoul. [Timetable] 
6 – 23 March: Wonderful 'Perfect Day 2', organized by Mint Paper, invites you to listen to live performances of bittersweet delights of indie music [Facebook Page]
13 – 16 March: Hongdae Fest begins this weekend. More performances will happened within the next two weekends. Follow their updates through the Facebook Page.
Others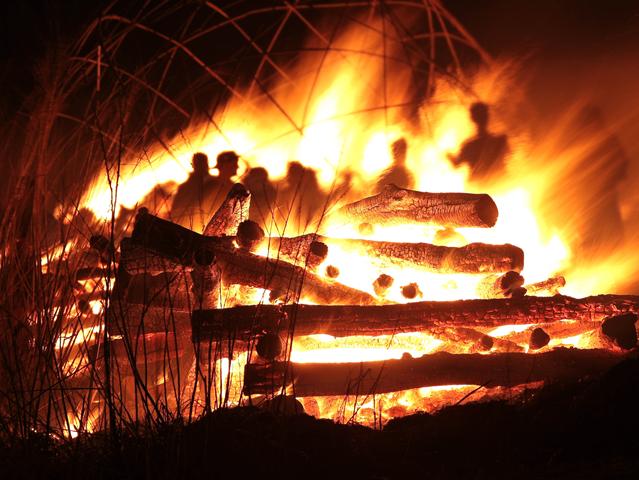 Jeju Fire Festival (Source: Photo by Douglas Macdonald)
7 March: The director of the four seasons drama, Yun Seokho, will be giving a seminar, 'Love, Korean Style! Drama and the Korean Wave' at SOAS, London. [Website]
7 – 9 March: The people of Jeju will be celebrating the Jeju Fire Festival as part of their custom for providing grazing for every spring and burn away bad luck from the soil. [Article from the Jeju Weekly]