Weekly Events: 9 September – 15 September
Posted on September 3, 2013
Art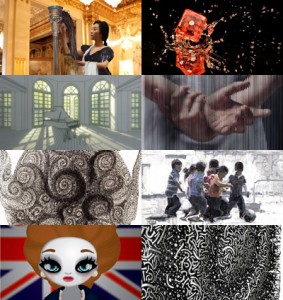 Korean Collective (Source: Albemarle Gallery Official Website)
4 – 15 September: Kim Ji Eun will be having her Serendipity exhibition at Mokspace, London. If you missed the opening party, don't worry you can still check out the exhibition. There will be doodling workshops so you can showcase your imagination and creativity.
5 September – 5 October 2013: Albemarle Gallery is showing Korean Collective exhibition which presents artworks created by recent Korean artists. [Website | Shine Artists]
5 September – 29 September 2013: Hong Sung Chul and Park Seung Mo are going to hold a group exhibition at HADA Contemporary [Website | Facebook]
August 2013 – January 2014: Don't forget to check out the Shan Hur's Tree #5: Berkeley Tree at Berkelye Square House near Green Park station.
9 August – 19 October: Transmitted Live: Paik Nam June  Resounds is held at the Talbot Rice Gallery
Fashion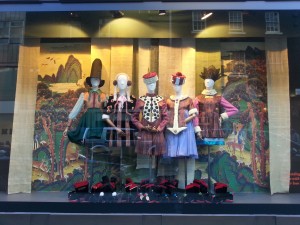 Yeashin Kim's fashion collection at Selfridges' window display
11 September: Yeashin Kim, one of the "Bright Young Things" designers, will be coming down to Selfridges from 3 – 7pm. She will host a fun photobooth where you can have your own selfie and hear Yeashin talking about her designs. If you happen to pass by or at Selfridges, why not visit the concept store and window display.
13 September: During the London Fashion Week, J. JS Lee and Eudon Choi are showing their upcoming design on the catwalk. On the other hand, Yeashin Kim, HeoHwan Simulation, and Yong Kyun Shin will be taking part in Fashion Scout and have their own catwalk.
15th September: Eudon Choi's River Island Designer Forum collection will be launched via short video at London Fashion Week.
Film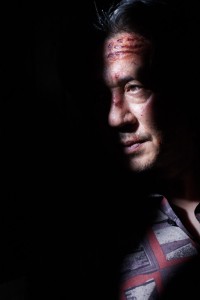 I Saw The Devil
12 September: Kim Jee Woon's 'I Saw the Devil', featuring Choi Min Sik and Lee Byung Hun will be shown at the KCCUK. Booking is required.
6 -12 September: Kim Ki Duk's Pieta is shown in the UK screenings at ICA, London. Book your tickets.
Performance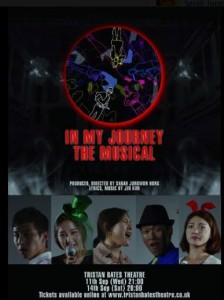 11 & 14 September: A Korean stage musical, 'In My Journey', at Tristan Bate Theatre, London [Booking] Look for the word 'Journey'. They are within the timeslot with other two performances.

Food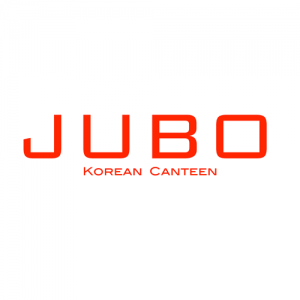 Source: Jubo London Facebook
13 September: Jubo London is going to have an official party at Bedroom Bar. There will be Korean Hip Hop, fried chicken, and a little Madera Magic. So, head over there to enjoy K-town party on a Friday night. [Facebook | Twitter]
14 September: Kiejo Sarsfield will be holding cooking classes in London
14 September: Busan BBQ will be back at the Urban Food Fest Shoreditch [Website| Facebook | Twitter]
14 September: Kimchinary is going to have its debut at the Urban Food Fest, Shoreditch. Try out some Korean tacos. [Twitter]
Language
13 September: Norito is going to have grammer classes at Southbank Centre. 
Music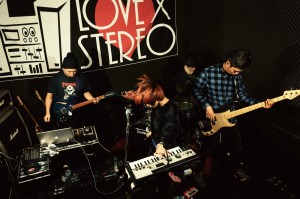 Source: Love X Stereo Official Website