YellOwe Jam: Calm and Soulful Jazz
Posted on January 21, 2014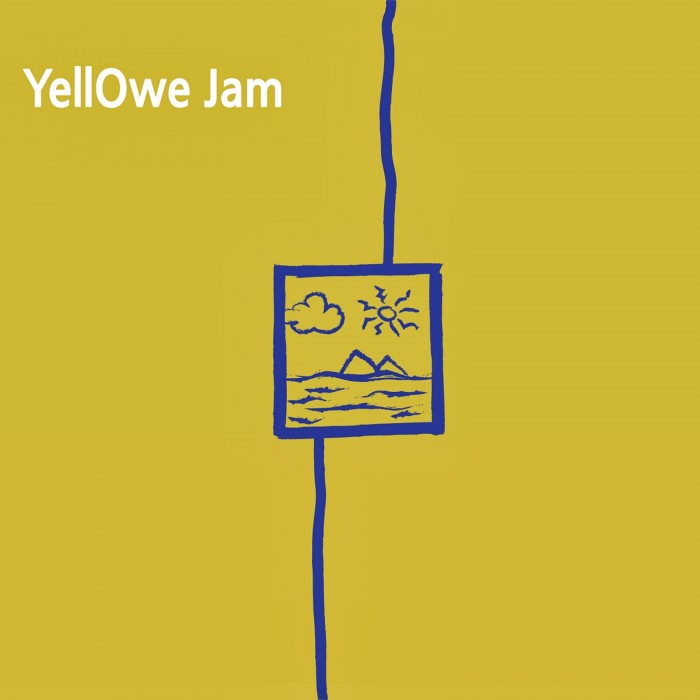 YellOwe Jam is a indie jazz duo that was formed in 2008. Kim Hee Chul (saxaphone) decided to formed a band after he heard Yedda's (vocalist) voice that fit well with the songs that heal both mind and soul. Their mission is to share the music that is not only music to their ears but it is also the music that calms every listener.
A Warm Day (Source: YellOwe Jam YouTube)
Last year in December, they released their first album. This album consists of 13 tracks that expresses people's inner feelings of peace and love. As you listen to this album, you can hear the soulful voice and easy listening saxaphone sound that calms your mind with ease.
Blue Sky (Source: YellOwe Jam YouTube)
Most of the tracks, like "One Warm Day"and "Blue Sky", is played with saxaphone (main tune) and piano (background tune). The tempo for each song is slow and steady but with the smooth flow that makes you remember or imagine on the special day. The saxaphone tune is expressed with musical words of calm and happiness. "One, Two, Three" sets off in a dreamy tune as the moments of getting ready to say 'I Love You' but, in the end, regret not saying those three words. It has a set of light tunes while listeners will be mesmerized by YellOwe Jam's vocals. Out of the tracks that I listened to, "Blue Sky" is my favourite because it made me feel that I am free. Free to spread my wings and fly in the clear blue sky. This track made me smile while my mind is clear and stress-free.
This album is a great recommendation to listen to when you feel stressed from work or problems. Or you could listen to their music while doing your work at home or during your leisure time. What better way to feel calm and relax is by listening to this album and have a cup of coffee or tea or a glass of wine. 
Be sure to like their Facebook Page and follow them on Twitter. You can check out the rest of their videos through YouTube. Their album can be purchased through iTunes. Also, listen to some of their tracks through Soundcloud.
Tags : Jazz,Yellowejam