UhUhBoo Project
Posted on August 25, 2013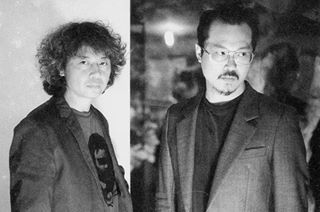 Although some people may not recognised who UhUhBoo Project really is, but South Korean film lovers probably recognized some of the soundtracks in films such as Park Chan Wook's Sympathy for Mr Vengence and Kim Jee Woon's The Foul King. Maybe even some who have watched the films would be surprised that most of the soundtracks which were in well-known films were composed by UhUhBoo Project. UhUhBoo Project was founded by two unique talented musicians: Jang Young Gyu and Baik Hyun Jin. They were asked to collaborate with film directors in having their music in the films. Besides being involved in UhUhBoo Project, both of them have their own solo careers. Jang Yong Gyu, has a project group, Be-being, which came to London last year. He also has composed songs for films like The Yellow Sea, Woochi, The Front Line, The Thieves, and Southbound.
Why they are known as one of the pioneers of K-indie music?
The music itself takes you on a wild ride with soulful music. Their songs are range from tango to polka to blues with diverse emotions that you either cry or dance around.
Last month, UhUhBoo Project performed at the Scala as one of the performers for K-Music Festival. Most of the attendees were those who listen to their songs through films. Their songs and performance was totally new to me because I am used to listening to other rock music like Crying Nut. Once UhUhBoo Project started their performance, I was in dazed with their music. Let's just say I was drawn to their music that leads me to a dark world with full of sadness and laughter (mind you I enjoyed the laughter). Like how their soundtracks were featured in films, I felt that I was the main character of a movie. A character who is going through ups and downs while these songs were played in the background. I was more into the blues and grooving along with it while having a few drinks. UhUhBoo Project present different styles of music which could be identified easily.
Also, there is a question that sparked in my mind. Where did Baik Hyu Jin's strong and emotional energycome from? He goes from singing to shouting and his singing style goes back and forth. Since from the start of their performance till the very end, it shocked my mind that how is it possible for Baik to keep on going without hurting his throat or losing his voice. I am truly shocked and amazed with his performance.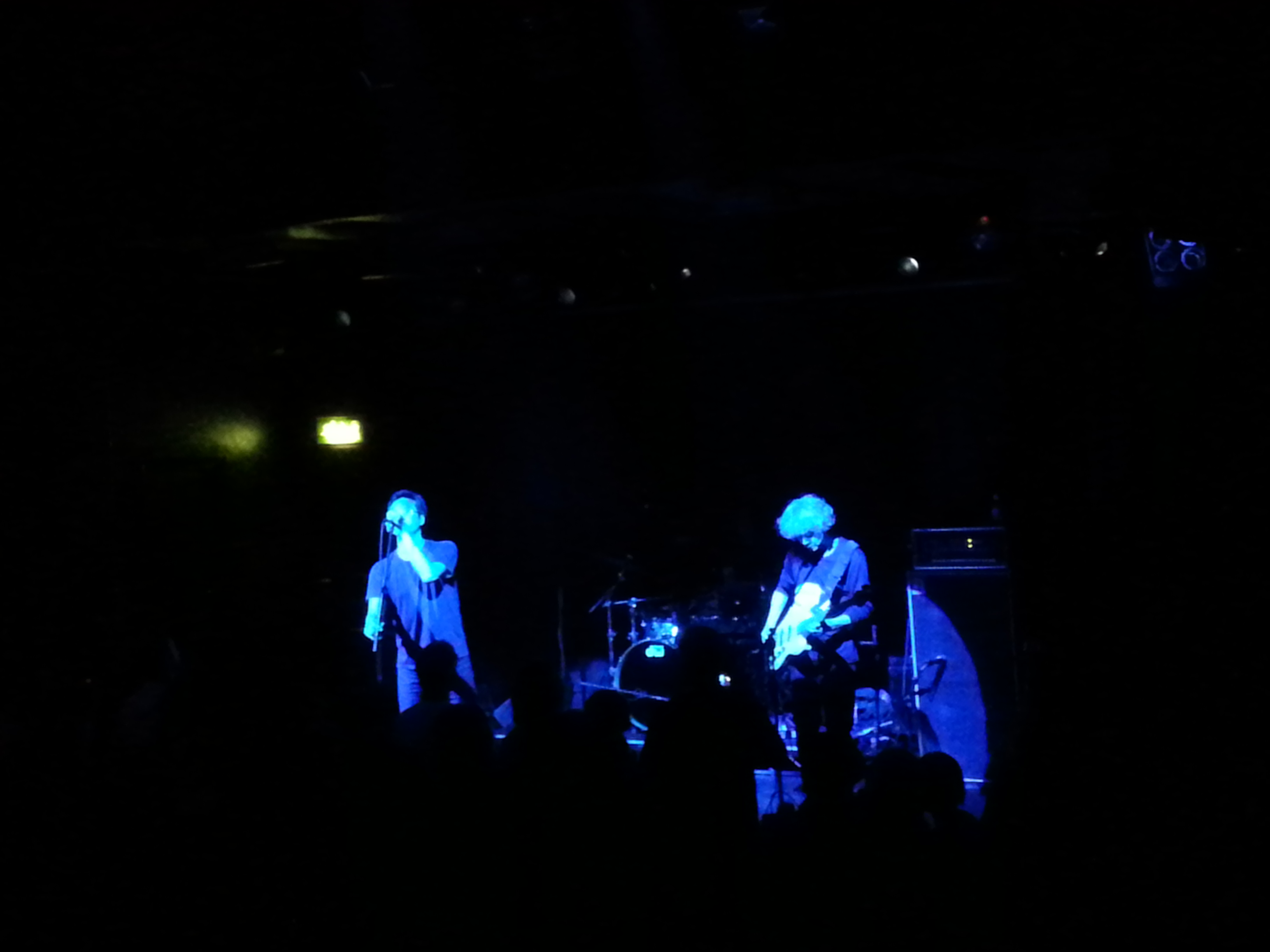 What I thought about them when I first listen and seen their live performance? They made me create my own story while the various UhUhBoo Project songs are played. Their songs portrays the characters' or audiences' emotions. Although some songs are quite dark, but they are worth listening to a mix of retro, blues, polka, and jazz.
Here is a live performance that will make you clap and move your body like there's no tomorrow. You might be as shocked as me and wonder how on earth did he sing and shout throughout the whole song with no problems at all.
Tags : Blues,Jazz,K-Indie,K-Music Festival,Soundtracks,UhUhBoo Project